01 December 2012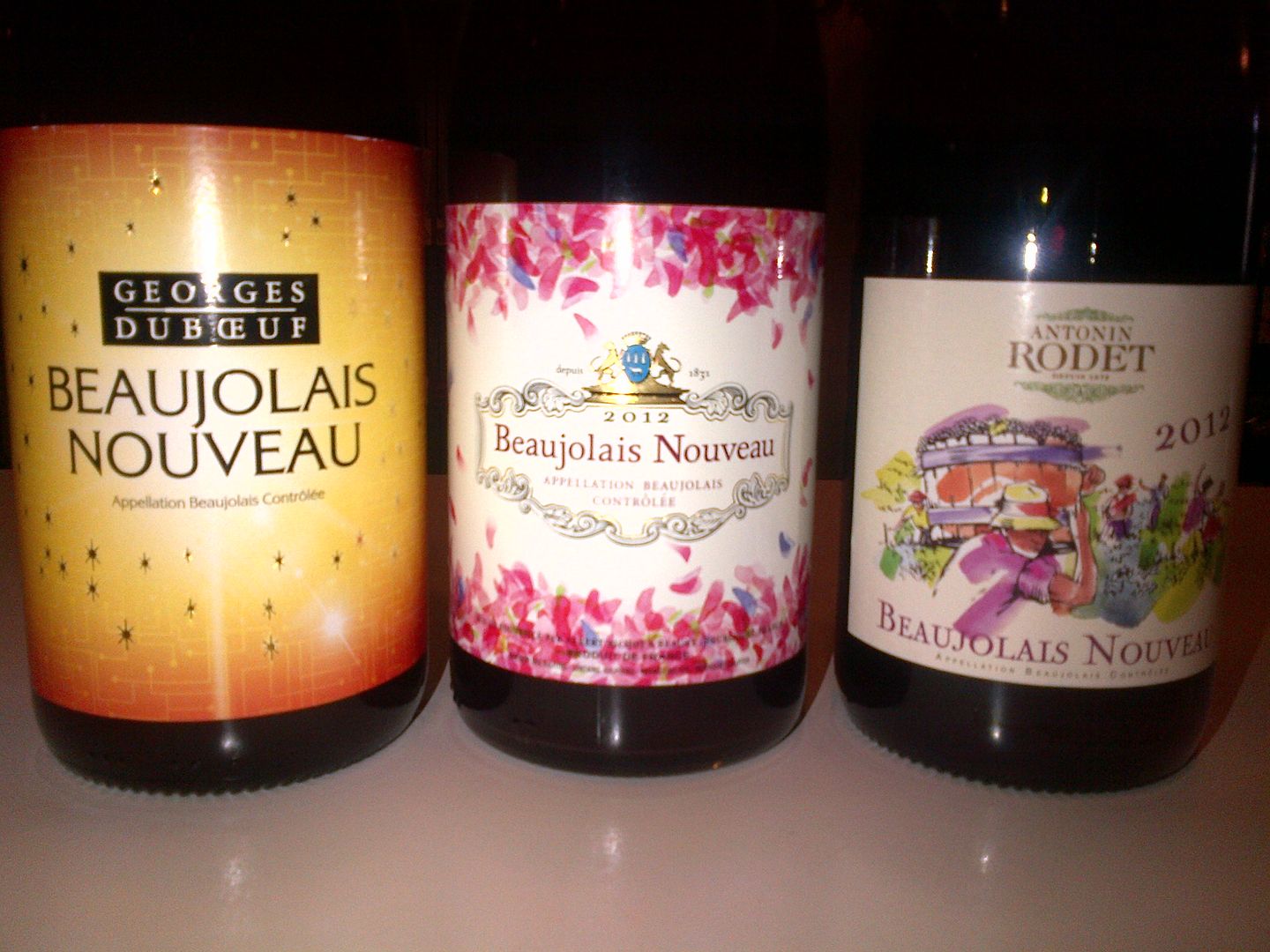 If you happened to stop into The Boulevard Market today you were in for a special sampling of Beaujolais Wine Fondue!!
A really easy and fun appetizer or dessert that's a little "fancy" and suits the holiday season beautifully! (Sorry, still no pics, I need to buy more space and I haven't done it yet!)
We just Beaujolais Nouveau since it is so trendy right now (and there was an extra cup hanging around :)) I also think the Beaujolais is nice since it's fruity and light. You could easily use any wine you want, including white! We paired our fondue up for dipping with a Cranberry/Raisin Focaccia bread and Cubes of Quicke's Farmhouse Cheddar from England. BIG HIT!! Hope you'll try it out!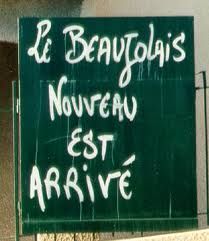 BEAUJOLAIS WINE FONDUE
2 cups dry wine
1 cup sugar
6 teaspoons dry pectin
Combine wine and sugar in a large saucepan over high heat. Bring to a boil, reduce heat to medium and allow to reduce about 25 minutes or until approximately 1 cup of liquid remains. Stir in pectin and boil 1 minute, then remove from heat. Allow to cool to warm and serve!
BTW; this would be AMAZING over ice cream.....